The Mzimkulu River is a river in South Africa. In the past, the Mzimkulu formed part of the border between Eastern Cape and KwaZulu-Natal provinces. Presently this river is part of the Mvoti to Umzimkulu Water Management Area. In late February of every year, the river is host to one of South Africa's most popular canoe races, the Drak Challenge.
The reserve includes a section of the Umtamvuna River, and surrounding cliffs and plateaus, from the outskirts of the town of Port Edward. The reserve's 14 km nature trail is suitable for adept and well-prepared hikers
A gorge 27 km long and 400 m deep that cuts its way through 365-year-old rock is a haven for thrill seekers. The world's highest bungee swing is located here. You can also do the world's highest natural commercial abseil at Oribi, take the Wild Slide, white-water raft or hike.
Bring your family to meet our lovely animals and enjoy a delectable meal at our Fish Eagle Café. Stroll through our beautifully-landscaped gardens, which is home to a variety of indigenous and endemic vegetation. Crocworld is the place where everyone can immerse themselves in- and reconnect with nature, on KwaZulu-Natal's spectacular South Coast.
Butterfly Farm in Ramsgate
For a fun and educational outing for the entire family, come and spend a relaxing few hours with us in our Valley of Butterflies. Please check out the rest of this site for more detail on what we have to offer.
Cultural History Museum in Port Shepstone
Opened under the patronage of Ray Nkonyeni Municipality and boasting a range of artefacts and cultural items, The Port Shepstone Cultural Museum is dedicated to educating communities through programmes and research to better understand their heritage.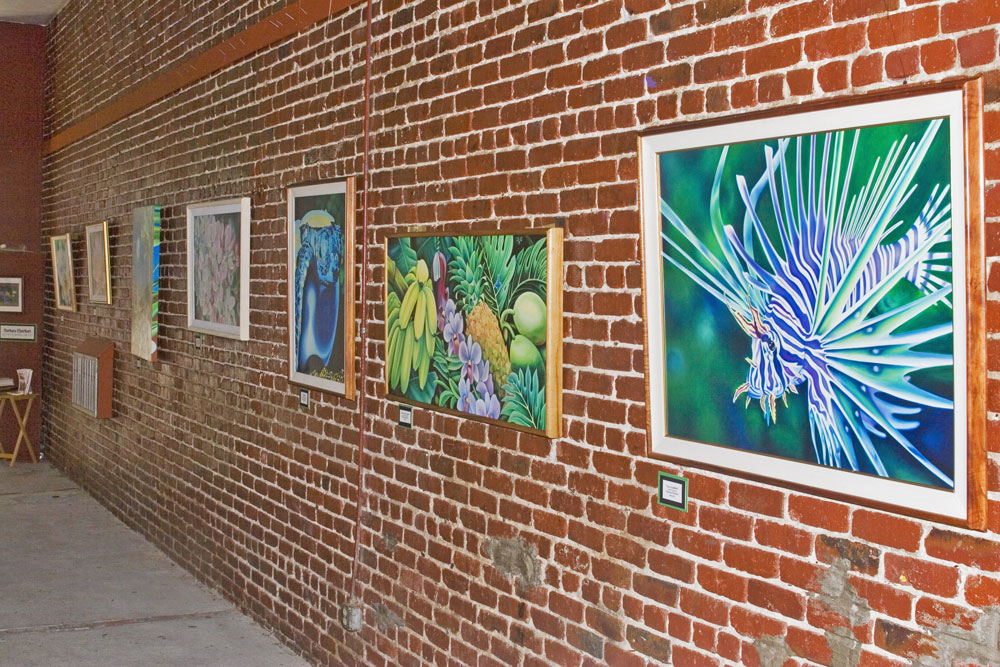 Margate Art Museum is in the same vicinity as the Margate Hall and the municipal offices of the Ray Nkonyeni Local Municipality between Cook Street, Viking Road and Newton Road. It is located just west of the Margate Central Business District (CBD).
We offer 120 hectares of beautiful coastal nature, thrilling adventures and fun for the entire family. A piece of Paradise that we like to share with you. Visit one of the mountain bike trails, walking/running trails or the challenging "alpine" hiking trail.
Beaver Creek Coffee Estate in Port Edward
Visitors to the estate can sample coffee and purchase the range of freshly roasted Beaver Creek coffee and other coffees of the world. The estate also offers visitors a daily crop to cup tour that outlines the distinctive flavours of the worlds coffee regions and the processes involved in creating the perfect cup.
There are eight golf courses in the area. San Lameer is rated among South Africa's top 30 courses.
MacBanana Lifestyle Centre
MacBanana Lifestyle Centre is the perfect place for a family day outing for adults and children.
Ster-Kinekor at Shelly Centre in Margate
The famous Waffle House in Ramsgate
Established in 1957, this historical South Coast landmark is nestled in tranquil sub-tropical vegetation on the edge of the Ramsgate Lagoon.
Pure Venom Reptile Park in Shelly Beach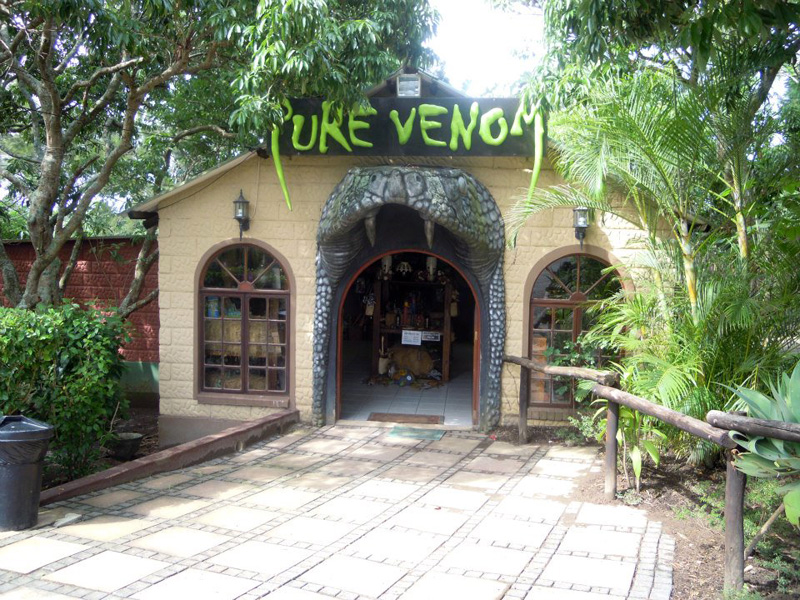 We welcome you to visit our establishment to come and view our Reptiles, Birds and Animals.
Munster Motor Museum of Vintage cars
Rod Kinsey welcomes all motor enthusiasts to the Munster Motor Museum.
Dezi Race Track in Port Shepstone​
Situated at Dezzi's Headquarters in Port Shepstone, Dezzi Raceway is fast becoming a National Feature in the Drift Racing Circuit.
Xcaped Escape Room in Margate
Xcaped is driven to provide our community with fun-filled yet, challenging, think out the box escape rooms on the South Coast of KZN. Real-life escape experience!
Pistols Saloon and Wild West Museum in Ramsgate
This family bar and museum in Old Main Road, Ramsgate is definitely not your usual hang-out. There's a Wild West Museum next door to the bar, with lots of cowboy memorabilia and information about Indians and the Most Wanted criminals of that era, including Billy the Kid and Frank and Jesse James.
Covering an impressive 2500 hectares with diverse ecosystems of bushveld, grassland, coastal forest and wetland this natural landscape offers a place of peace and tranquility.